If you've watched the hit movie 'Hidden Figures' then you have learned about Mary Jackson who was once a "hidden figure" at NASA, but now her name will grace the agency's office in our nation's capital.
NASA officials have announced that its Washington, D.C., headquarters will be renamed in honor of Ms. Jackson, the agency's first Black female engineer.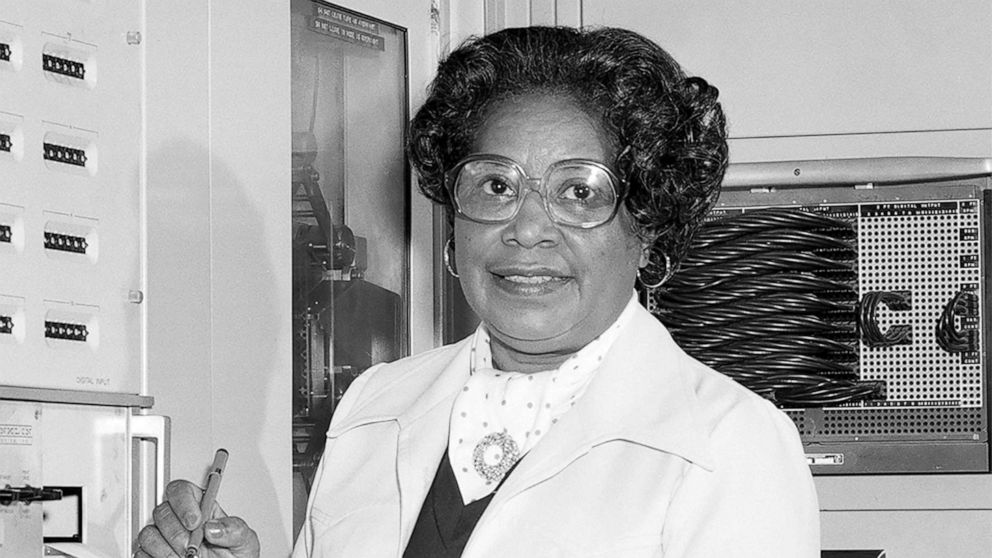 Mary Winston Jackson, professional aerospace engineer and leader in ensuring equal opportunities for future generations, is seen in this undated photo.
NASA
Jackson's work, along with that of other Black female NASA scientists, was highlighted in the 2016 book "Hidden Figures: The American Dream and the Untold Story of the Black Women Mathematicians Who Helped Win the Space Race." Janelle Monáe portrayed Mary Jackson in the film 'Hidden Figures' along side Taraji P. Henson and Octavia Spencer that came out the same year.
Last year, the "Hidden Figures" Mary Jackson, Katherine Johnson, Dorothy Vaughan and Christine Darden were awarded Congressional Gold Medals. Congress voted to rename the street outside NASA's D.C. headquarters Hidden Figures Way, so the Mary W. Jackson building will sit on Hidden Figures Way.