Taraji P. Henson A Part of Emmett Till Biopic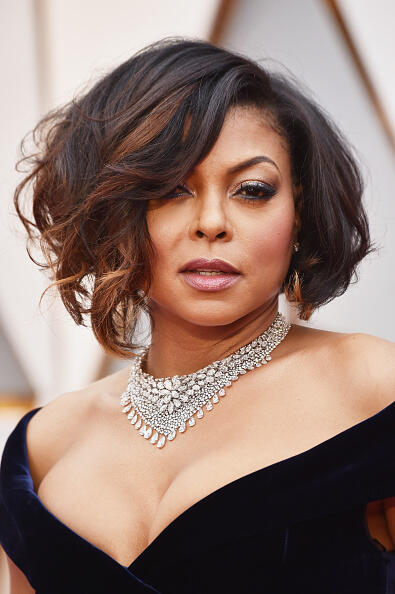 It's safe to say that most people already know the story of the tragic death of 14-year-old Emmett Till in 1955 at the hands of white supremacists. Since his death, there have been numerous plays, poems and documentaries on his life and brutal murder, however no proper biopic has been made…until now. Today it was announced that Taraji P. Henson and director John Singleton are joining forces to tell the story of Emmett Till, with Henson set to star and produce and Singleton to direct. Shadow and Act has further details about the new project, including what role Henson is playing, the film's current title and more.
In the meantime, be sure to head to the theater on January 12th to support Taraji P. Henson in the action-thriller Proud Mary!