Another Christian Reality Show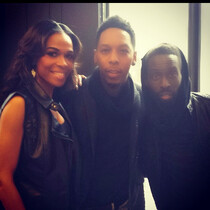 Posted April 9th, 2014 @ 9:10am
We've got another reality show centered around the church in the works. Will you watch?
Actress and Former Destiny Child's member Michelle Williams, Gospel Artist and "Preachers Of LA" star, Deitrick Haddon and gospel sensation Tye Tribbett, are set to star in a new reality show for Oxygen entitled, "Fix My Choir".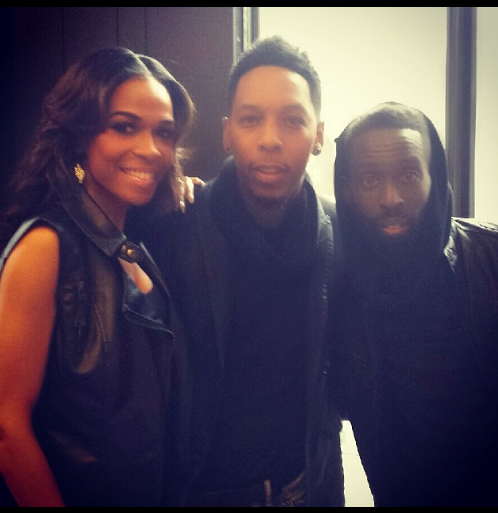 The trio will seek out church, community, and school choirs who are in desperate need of some fine tuning.
Michelle shared the good news on social media.
"Good Morning!! So umm Deitrick Haddon, Tye Tribbett and myself just did something fun a few minutes!!," she posted.

"We just unveiled a new TV show on the Oxygen Network called "Fix My Choir" that we will start filming soon!! Do you have a choir that needs to be fixed? Lol!!!"