Which Cell Company Is #1 ?!!!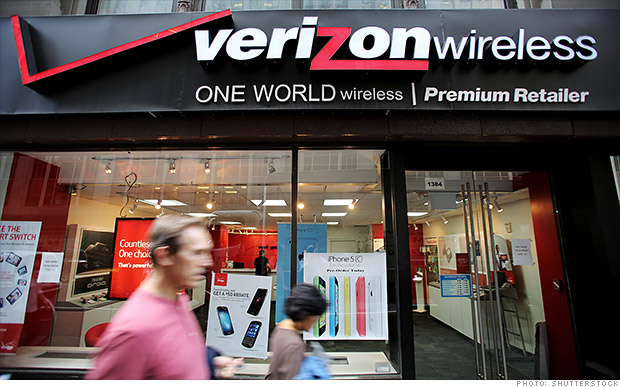 Verizon took top honors in a new ranking of nationwide network performance by market research firm RootMetrics.
Verizon ranked number one for reliability, speed, call and data performance, with AT&T a close second in all those categories. Those two firms held a significant advantage over third-ranked T-Mobile and fourth-ranked Sprint.
RootMetrics conducted the study by sending researchers to sites across the country to test network performance, collecting 5.6 million samples in total.
T-Mobile performed well at the city level, having focused its recent network upgrades on urban rather than rural areas.
Sprint, meanwhile, performed poorly across the board.
Which company is your cell provider?
First of all...I AM SO BLESSED TO EVEN BE BACK ON RADIO!!! I say "back" because I worked radio here in Memphis before...when V101 was "Magic 101". I then worked several years with the Def Jam Music Group. A lot of "worldly" music, huh? That is why I say "BLESSED" to be back in radio. The joy & excitement you hear in my voice is because of how amazing GOD is to me. Join me weekday's 4pm - 10pm.