The Rock's Mom Invovled In A Crash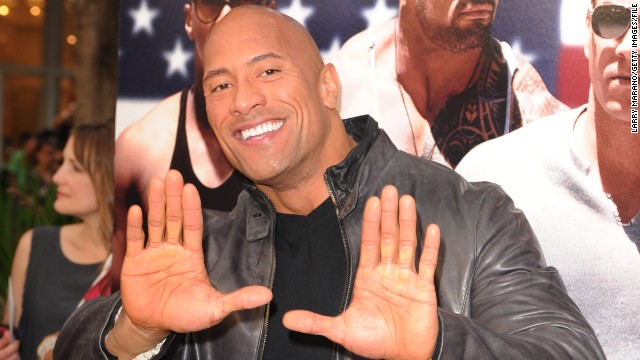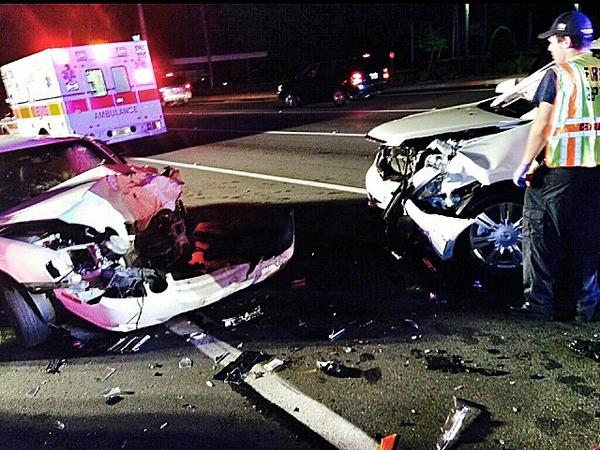 Dwayne Johnson's mother and cousin survived a head-on collision with a drunken driver last week, the actor said Sunday.
Johnson, also known as the Rock, tweeted a photo of the wreck, showing his mother's white SUV with front-end damage, along with a message on Instagram on Sunday.
"First reaction is to find the person who did this and do unrelenting harm to them," Johnson wrote. "But then you realize the most important thing is my family lived thru this and we can hug each other that much tighter these days. Hug your own family tighter today and be grateful you can tell them you love them.
First of all...I AM SO BLESSED TO EVEN BE BACK ON RADIO!!! I say "back" because I worked radio here in Memphis before...when V101 was "Magic 101". I then worked several years with the Def Jam Music Group. A lot of "worldly" music, huh? That is why I say "BLESSED" to be back in radio. The joy & excitement you hear in my voice is because of how amazing GOD is to me. Join me weekday's 4pm - 10pm.