IRS wants Big $$$ From Vanessa Williams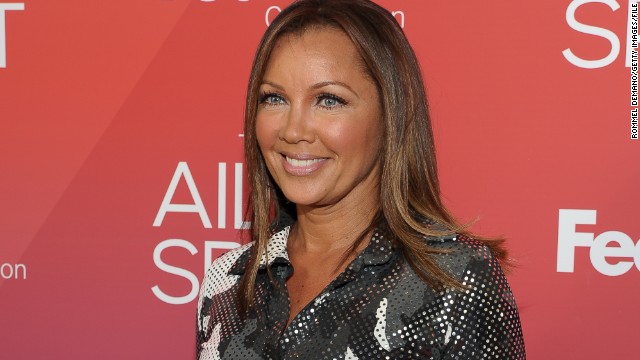 The IRS filed a tax lien against Vanessa Williams, saying the singer-actress owes the federal government $369,249 for her 2011 earnings.
The lien was filed at the New York City register office on August 13, 2014, according to a document on that website.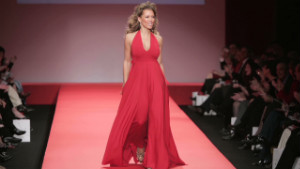 Vanessa Williams' memoir tells of abuse
The publicist for Williams did not immediately respond Wednesday to requests for comment.
Williams, 51, was the first black Miss America.
A mother of four children, Williams lives in New York.
First of all...I AM SO BLESSED TO EVEN BE BACK ON RADIO!!! I say "back" because I worked radio here in Memphis before...when V101 was "Magic 101". I then worked several years with the Def Jam Music Group. A lot of "worldly" music, huh? That is why I say "BLESSED" to be back in radio. The joy & excitement you hear in my voice is because of how amazing GOD is to me. Join me weekday's 4pm - 10pm.