Posted August 26th, 2014 @ 7:03pm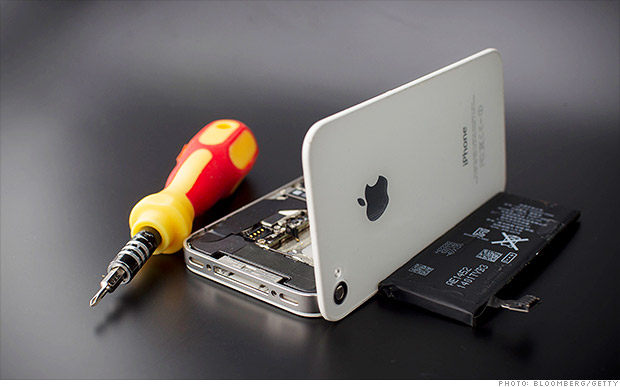 Are you having problems with your iPhone battery? You may be able to get a replacement. Apple said "a very small percentage" of iPhone 5 smartphones may "suddenly experience shorter battery life or need to be charged more frequently."
Only iPhone 5 smartphones sold between September 2012 and January 2013 are eligible, and only those that fall within a certain range of serial numbers. Apple has opened a webpage that allows people to determine whether their phones are eligible. (To access your serial number, tap Settings > General > About > Serial Number).