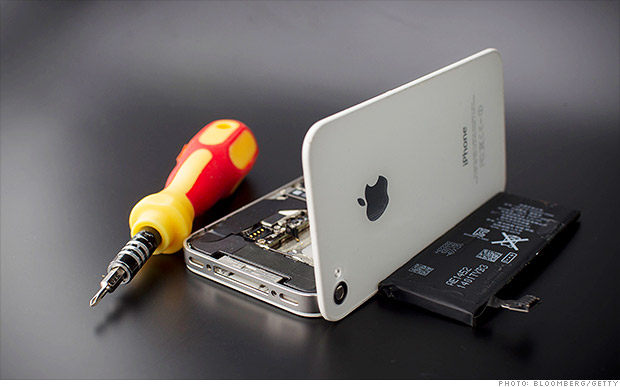 Are you having problems with your iPhone battery? You may be able to get a replacement. Apple said "a very small percentage" of iPhone 5 smartphones may "suddenly experience shorter battery life or need to be charged more frequently."
Only iPhone 5 smartphones sold between September 2012 and January 2013 are eligible, and only those that fall within a certain range of serial numbers. Apple has opened a webpage that allows people to determine whether their phones are eligible. (To access your serial number, tap Settings > General > About > Serial Number).
First of all...I AM SO BLESSED TO EVEN BE BACK ON RADIO!!! I say "back" because I worked radio here in Memphis before...when V101 was "Magic 101". I then worked several years with the Def Jam Music Group. A lot of "worldly" music, huh? That is why I say "BLESSED" to be back in radio. The joy & excitement you hear in my voice is because of how amazing GOD is to me. Join me weekday's 4pm - 10pm.