Grizz's Z Bo Is Married!!!!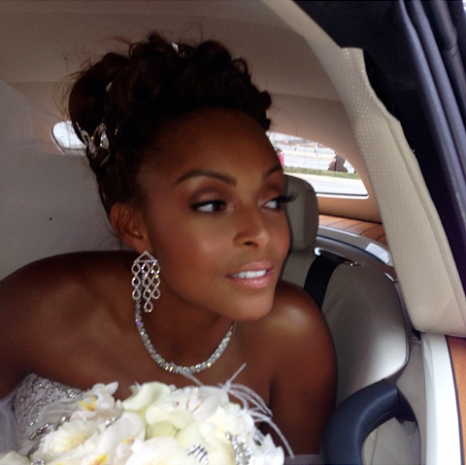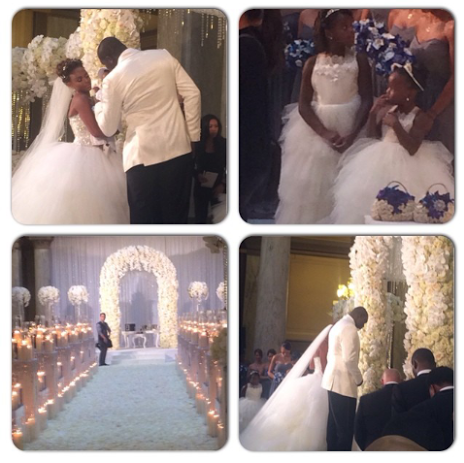 The
Zach Is Married!!!! Zach Randolph made his love official for the beautiful Faune Drake on August 10, 2014. The wedding was held in Indianapolis.
First of all...I AM SO BLESSED TO EVEN BE BACK ON RADIO!!! I say "back" because I worked radio here in Memphis before...when V101 was "Magic 101". I then worked several years with the Def Jam Music Group. A lot of "worldly" music, huh? That is why I say "BLESSED" to be back in radio. The joy & excitement you hear in my voice is because of how amazing GOD is to me. Join me weekday's 4pm - 10pm.