Celine Dion Puts Her Career On Hold 'indefinitely' As Husband Fights Cancer
Posted August 18th, 2014 @ 9:02pm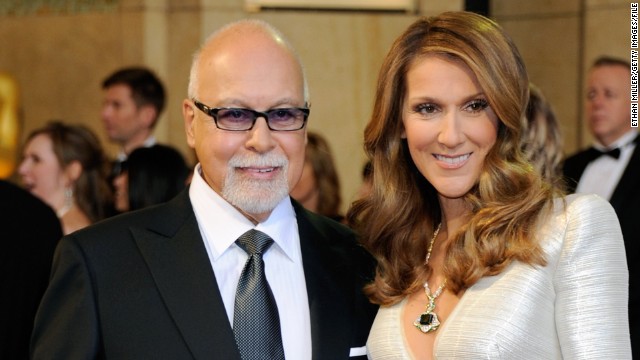 Celine Dion's Las Vegas shows and plans to tour Asia in the fall have been taken off her schedule, according to a statement posted on her website and social media accounts.
Dion, 46, must "focus 100% of her attention on her husband Rene, their family, and associated health issues," the statement said. Rene Angelil, 72, underwent surgery to remove a cancerous tumor from his throat last December. Dion is suffering from an illness that has caused inflammation in her throat muscles, and has not been able to perform any of her scheduled shows in Las Vegas since her last show on July 29th.
Celine has one of the greatest voices in the singing biz. We pray for her & her hubby!