Banks Are Now Letting Go...Of The Ca$H!!!!
.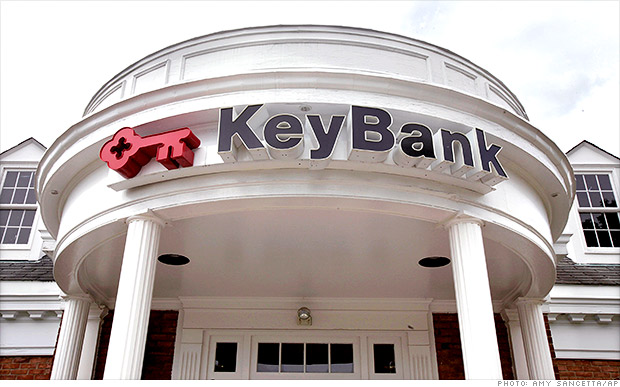 It's a sign of confidence in the economy after the darkest days of the recession, when financial firms largely refused to lend out the money they had.
Lending activity was up last quarter across most of the major banks. All this lending has propelled bank earnings to near historic highs. It was loan growth to both businesses and consumers that was most notable for the jump.
As the economy improves, banks are seeing less risk in lending money out, and as interest rates start to rise, lending will likely accelerate further as banks profit more from loans.
First of all...I AM SO BLESSED TO EVEN BE BACK ON RADIO!!! I say "back" because I worked radio here in Memphis before...when V101 was "Magic 101". I then worked several years with the Def Jam Music Group. A lot of "worldly" music, huh? That is why I say "BLESSED" to be back in radio. The joy & excitement you hear in my voice is because of how amazing GOD is to me. Join me weekday's 4pm - 10pm.